By: Carlos Graham, Managing Director Accenture.
Imagine you are an assembly line worker and one day your boss tells you that your area in the factory will be automated in six months.
The company prepares your transition into another area, an area with new tasks requiring a new set of skills. This has always been your work, so you feel that maybe you won't be successful in this new role. Your savings are tight, you have two children in college, your in-laws live with you and their illnesses require constant support, and you are the sole breadwinner in the family.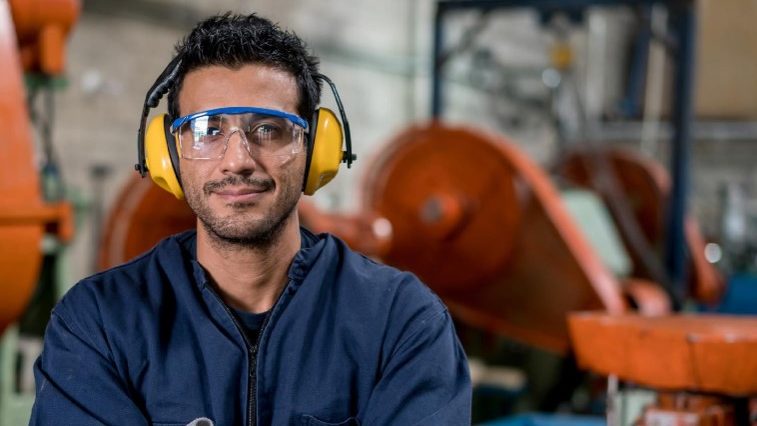 This is the story of a real person who had to learn new skills to respond to technological development. Stories like this are becoming more and more common and, although this one had a happy ending, it is not always the case, because some workers don't have the motivation to make the transition or companies don't provide the tools and environment to do so.
Today, emerging technologies such as Big Data, Analytics, Artificial Intelligence, Robotics, Quantum Computing, Edge, among others, are reshaping jobs and redefining the skills required in industries and geographic regions. 
For as long as these emerging technologies are perceived as a future in which machines and humans complement each other, opportunities for companies and people are huge. According to Accenture's "Reworking the Revolution" study, by 2022, artificial intelligence alone is expected to increase revenues by 38% and employment by 10%.
However, the gap in the skills required to be successful in the new digital scenario is a challenge for the capitalization of this opportunity. Workers will need technical and digital skills such as technological architecture, agile methodologies, data analytics, DevOps (a more agile culture, delivering faster, higher quality products) and cybersecurity, combined with soft skills such as collaboration, emotional intelligence, communication, analytical mindset, and empowerment. In the particular case of Latin America, where approximately 80% of the working population has poor digital skills, this is an even greater challenge, as 97% of companies plan to use artificial intelligence to become more efficient, but only 3% plan to invest more in workforce retraining.
That said, the post-pandemic scenario has helped raise executives' awareness in transforming the value proposition for their employees. Accenture's "Care to do Better" and "Future Workforce Research" studies show that, before the pandemic, 67% of workers strongly believed that their employer was responsible for helping them improve their situation, but only 35% of the "C Level" agreed. During the pandemic, it was found that employees' expectations regarding corporate responsibility for their well-being rose to 78%, and now 55% of the "C-Level" agree.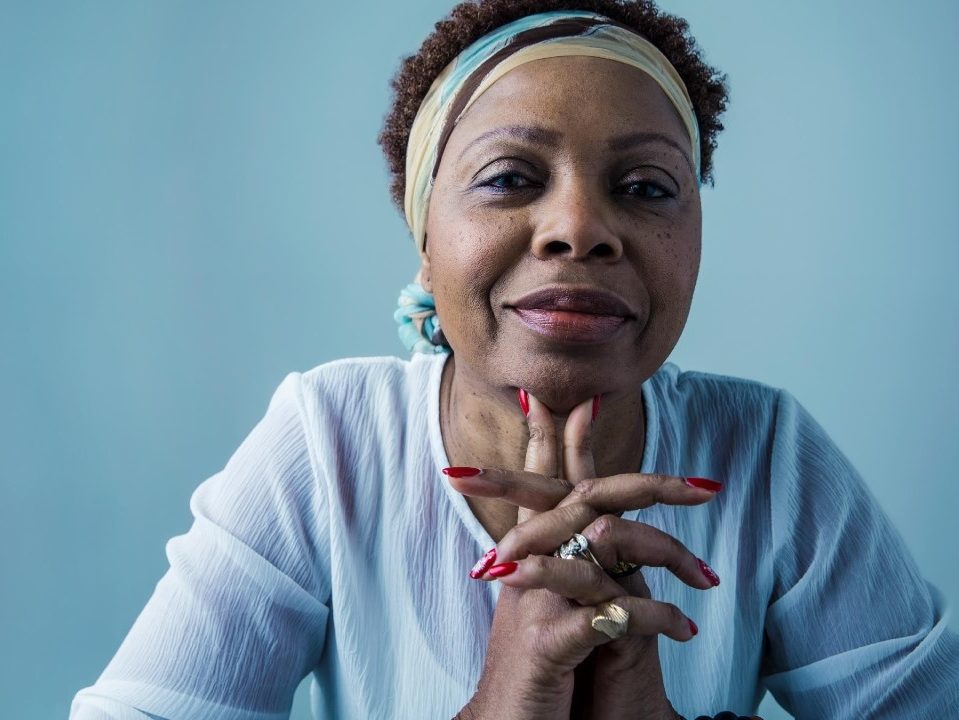 This is pushing companies to develop more holistic employee value propositions, based on the "Net Better Off" model, which shows that 64% of people's potential lies in six dimensions: Financial, Emotional and Mental, Relational, Physical, Purposeful and Employable.
The desire of companies to get more involved in the well-being of their employees and technological advances is bringing opportunities in the development of new skills that will make a difference in people's lives, with a vision of an inclusive working future in which all workers have the motivation, means, tools, and opportunities to adapt and thrive in the digital economy.